A 72-year-old intervenor who claimed himself to be a social worker approached the Court during the hearing of Aryan Khan's bail application regarding the cruise drug case.
The social worker expressed his desire to assist the prosecution. He said that the drug menace in society is a grave issue and needs to be dealt with. He said that Aryan Khan, being a superstar's son was getting 'special treatment'.
"There are bail applications of 2017-18 pending in the courts while Aryan Khan is getting special treatment by getting expeditious hearing of his bail plea."

Social Worker.
Advocate Anandini Fernandes, junior of Advocate Satish Manshinde said that no intervention will be tolerated.
Fernandes further added that no third party can come like that in a criminal case. He is neither a complainant nor informant. He is not even an affected party.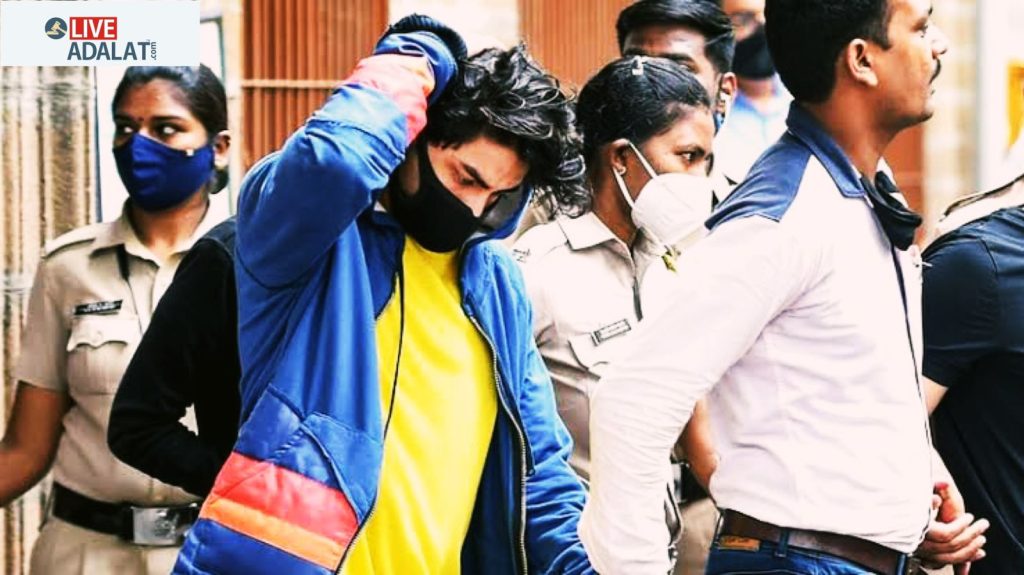 Fernandes accused the social worker of intervening in Khan's bail plea.
The social worker replied, we can assist the prosecution, but my bona-fide will be revealed to the prosecution.
Fernandes strictly objectified the social worker's desire to intervene and assist the prosecution.
However the court dismissed the intervention application by the social worker.