The Supreme Court adjourned a plea to 16th November challenging the Central Government's notification that proposed modification in zonal Development Proposed modification in Zonal Development Plan of Plot 1 in Central Vista.
Central Vista is a project in Lutyens' Delhi where new official residences of the Vice-President and the Prime Minister are to be constructed.
A bench of Justices A M Khanwilkar and C T Ravikumar adjourned the matter after they were informed that the Centre has already filed a reply affidavit.

The petitioner has said that the Plot 1 of the Central Vista takes over the open spaces of a Children's Recreational Park and Bus Terminal.

Advocate Shiv Shikhil Suri, the counsel of the Petitioner had said that as far as the change in land use from recreational to residential plot is concerned, the authorities have not demonstrated any public interest.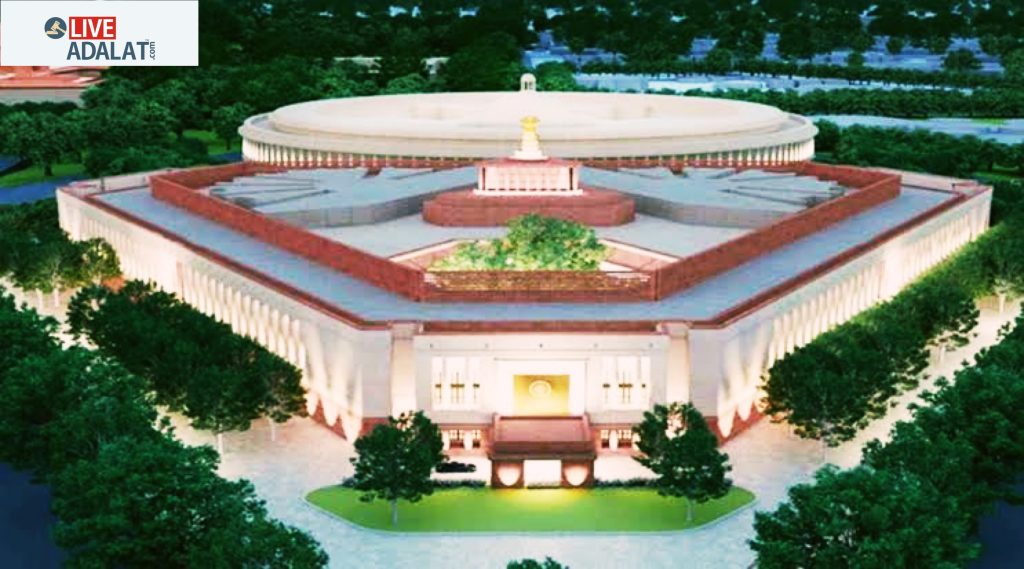 Solicitor General Tushar Mehta said that the recreational area could be shifted but the security concerns considering the Parliament would rise.

In January this year, the Apex Court had upheld the decision of Central Government for construction of the Central Vista project and the construction of a new Parliament in Lutyens' Delhi by 2:1 majority.