An interim bail was granted to 97 Convicts who were lodged in Uttar Pradesh jails for over 20 years. A notice was also issued to the Uttar Pradesh Government by the Supreme Court.
The Supreme Court granted interim bail to 97 convicts lodged in central jails in Agra and Varanasi. The Bench of Justices Indira Banerjee and JK Maheshwari allowed the convicts to be released on interim bail subject to the conditions imposed by the trial court, since the convicts had completed more than 20 years of their sentence and were eligible for an early release.
The Uttar Pradesh Government was issued a notice by the bench to respond to the petition stating that according to the 2018 policy of the state, the convicts ought to be released early.
The Court noted that the prisoners were not released despite being entitled to premature release under a policy framed by the UP Government.
"Issue notice returnable in three weeks. Since the petitioners have been in jail for over 20 year-s, they shall be released on an interim bail subject to the terms and conditions to be imposed b-y the trial court to its satisfaction," the order said.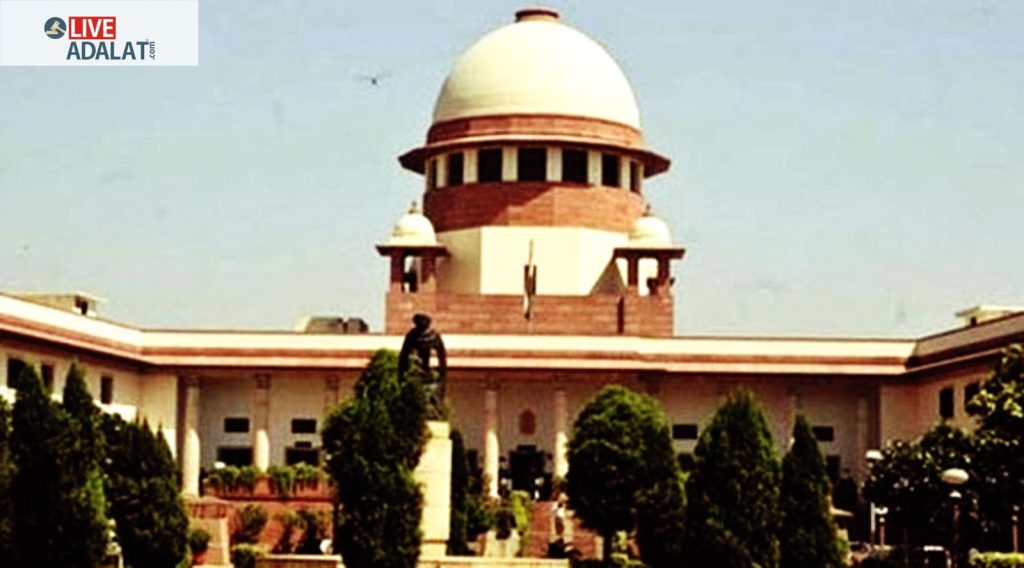 The petition filed through Advocate Rishi Malhotra has cited a previous order of Supreme Court where the Court had granted relief to the similar batch of convicts. He stated that it is a "shocking and sorry state of affairs" in Uttar Pradesh where the prisoners were still in prison despite being entitled to premature release.

The petitioners argued that all of them have served their sentences predominantly of life imprisonment under various sections of IPS, and have undergone more than the desired period of sentence. They completed 16 years of imprisonment with 4 years of remission which totals to 20 years.
"In the said amended policy, an attempt has been made to defeat the rights of the convicts by restricting on the ground that only those convicts who have attained the age of 60 years or more would be given the benefit of the policy dated August 1, 2018," said the plea.
The Supreme Court noticed that approximately 1.83 lakh criminal appeals are pending with the Allahabad High Court and Lucknow bench and sought a response from the High Court to remedy this situation.