One of the cases is associated with a Lashkar-e-Taiba terrorist serving death penalty for the attack on Red Fort in 2000 in which three people were killed, including two Army Jawans.
A circular has been issued by The Supreme Court of India which states that 40 'Death Cases' will be listed before three judge benches starting from the 7th of September 2021 which also includes the one related to Lashkar-e-Taiba terrorist Mohammad Arif.

The Supreme Court had issued fresh standard operating procedure (SOP) to accord final hearing of cases in physical mode from September 1.
A special case is scheduled to be heard by the top court which related to the sentence of Lashkar-e-Taiba terrorist Mohammad Arif aka Ashfaq in the 2000 Red Fort attack case which killed three people including two Army Jawans and one commoner. The list includes four review petitions of convicts whose appeals were dismissed by the court upholding death penalty.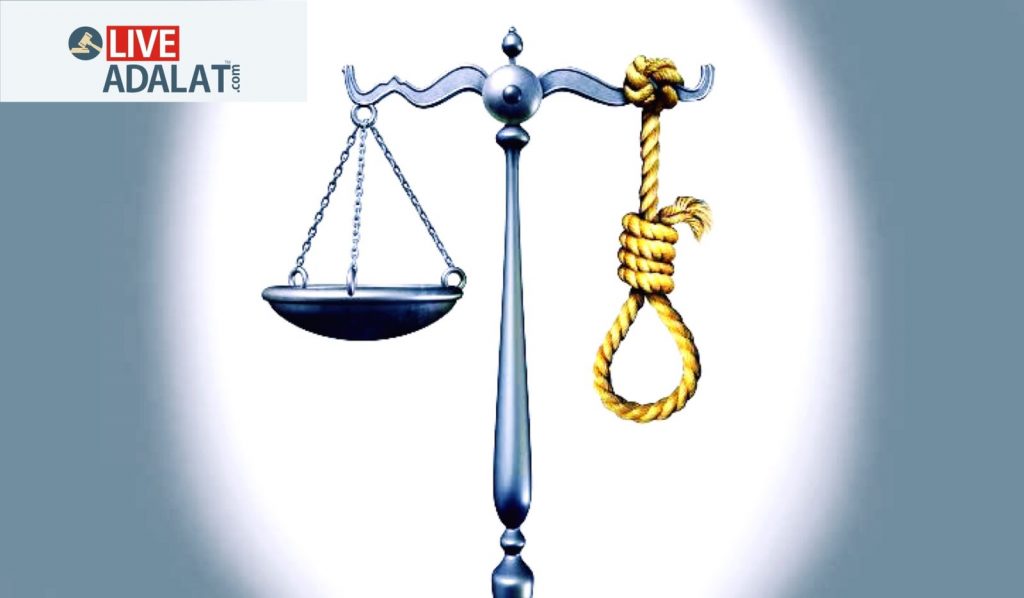 Narayan Chetanram Chaudhary and Jitendra Nayansingh Gehlot
Narayan Chetanram Chaudhary and Jitendra Nayansingh Gehlot were given death penalty as they were guilty of killing five women including one pregnant woman and two small babies. The Apex Coury had upheld the High Court verdict that had affirmed the Trial Court sentence awarding death penalty. However, Narayan Chetanram Chaudhary filed an application seeking reopening the review petition. He also filed another application under section 9(2) of the Juvenile Justice Act, 2015 seeking a declaration that he was a juvenile when he committed the crime. However, the issue of whether the petitioner was a child on the date of the offence has to be finally decided said the Court while posting the review petition for hearing.
Sundararajan
Sunder aka Sundararajan was found guilty and sentenced to death penalty for kidnapping and murdering a 7-year-old child.
The child was first strangulation to death, the dead body of the child was then packed in a gunny bag and then the bag was thrown into a water tank. "All this was done in a well thought and planned manner. This approach of the accused reveals a brutal mindset of the highest order," the Apex Court said while dismissing the appeal of the criminal on 5 February, 2013.

The SOP issued by the Secretary General on August 28, had made it clear that the courts would hear the cases through virtual mode on Mondays and Fridays.