The Supreme Court on Saturday suggested a two day lockdown to bring down pollution levels caused due to stubble burning, vehicles, industries and firecrackers.
The CJI pointed towards the worsened condition of the air quality of Delhi due to pollution.
CJI asked Solicitor General Tushar Mehta about the ways by which the situation can be controlled.
The bench of Chief Justice of India NV Ramana, Justices DY Chandrachud and Surya Kant expressed their concern regarding the poor air quality of Delhi. They said that the air quality of Delhi is in the "severe" category and will dip further in another 2-3 days.
The bench also questioned the Delhi Government about its decision to install smog towers and emission control projects.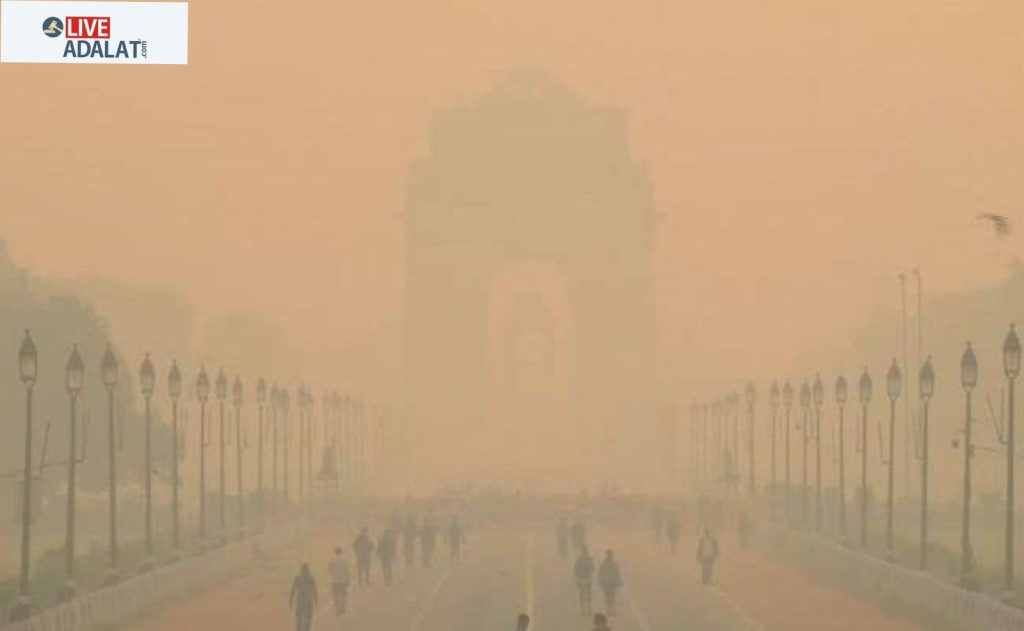 The Supreme Court told the Government that it has opened all the schools in the capital city and now the lungs of children are exposed to pollution.
Solicitor General Tushar Mehta said that in a meeting today, government will focus on the emergency situation of air pollution.
The Supreme Court bench also criticised government for blaming farmers alone for the rising pollution levels in the city.
The Supreme Court has adjourned the hearing of the air pollution case till 15 November and enquired the Centte about the steps taken by it to control the pollution