As per the document, a team from the Income Tax Department arrived at Newslaundry's registered office at about 12:15 p.m. on September 10th and performed a "survey" under section 133 A. News websites Newslaundry and NewsClick Saturday made comments on Friday, describing stories of phones being seized and data and documents being downloaded or stolen, according to Abhinandan Sekhri, co-founder of Newslaundry.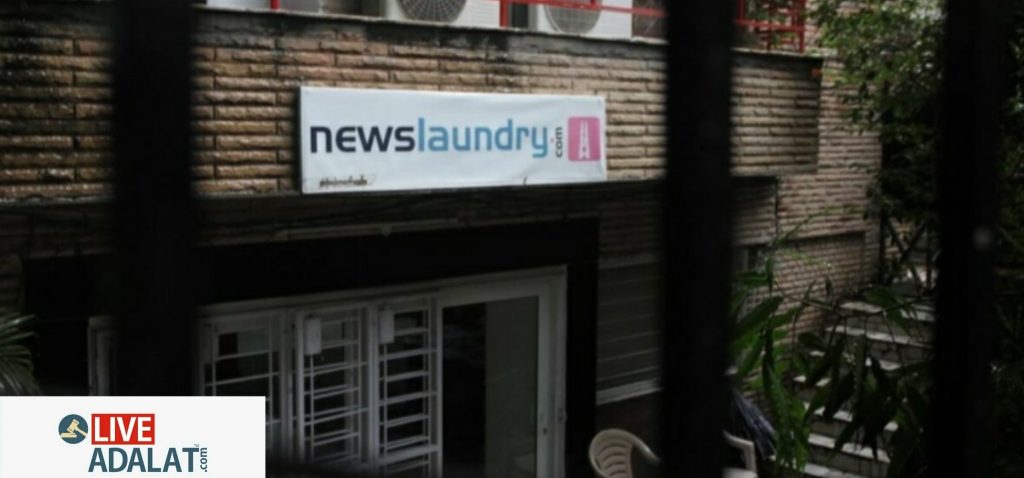 According to the statement, "I was informed I couldn't speak to my lawyer and had to hand up my phone." "I was advised that I must comply with the law without getting legal guidance. They searched and examined every computer equipment on the premises. "The IT staff took possession of my personal phone, laptop, and a handful of office computers, and downloaded all of the data on them," Sekhri stated, adding, "No signed hash value of the material copied was supplied to me."
The Income Tax "surveys" at the offices of news websites NewsClick.in and Newslaundry.com have alarmed the Editors Guild of India. The Guild expressed its "great concerns" over the indiscriminate seizure of journalists' data, noting that it might include sensitive information such as source details, as well as infringe free speech and press freedom.
"The Newsclick Editor-in-Chief Prabir Purkayastha's testimony was recorded, his phone was confiscated, and documents – what they termed 'loose papers' – were taken from the premises. They also stole Prabir's and editor Pranjal's emails, as well as numerous administrative and financial accounts associated with Newsclick. During the 'survey,' around 30 Newsclick employees and support staff were present in the office.
NewsClick stated in a statement that if the ED and the government were honest and obeyed the law, no wrongdoing would be discovered. "Newsclick has nothing to hide," it said, alleging and accusing that the current government had made it a normal practice to use government-controlled agencies to deal with anybody who disagreed or criticised the government.
NewsClick and its editors had already petitioned the Delhi High Court for interim relief in the ED's lawsuit.