The Madurai Bench of Madras High Court has rejected another FIR filed against a YouTuber, Maridhas who posted a video on YouTube criticising the Tablighi Jamaat conference that happened during the Covid first wave.
The Court observed that the YouTuber was merely expressing his views as a public commentator about an event which actually was termed as the 'Super spreader'.
"Criticism of an organization cannot be taken as a criticism of a community. Tablighi Jamaat cannot be equated with Islam. It is a religious organization professing particular goals. No one can deny that Tablighi Jamaat came under severe and harsh criticism for its reckless and irresponsible conduct during March 2020."
The Court also said that while expressing his view on the 'super spreader' Tablighi Jamaat, Maridhas never targeted Islam in his YouTube video.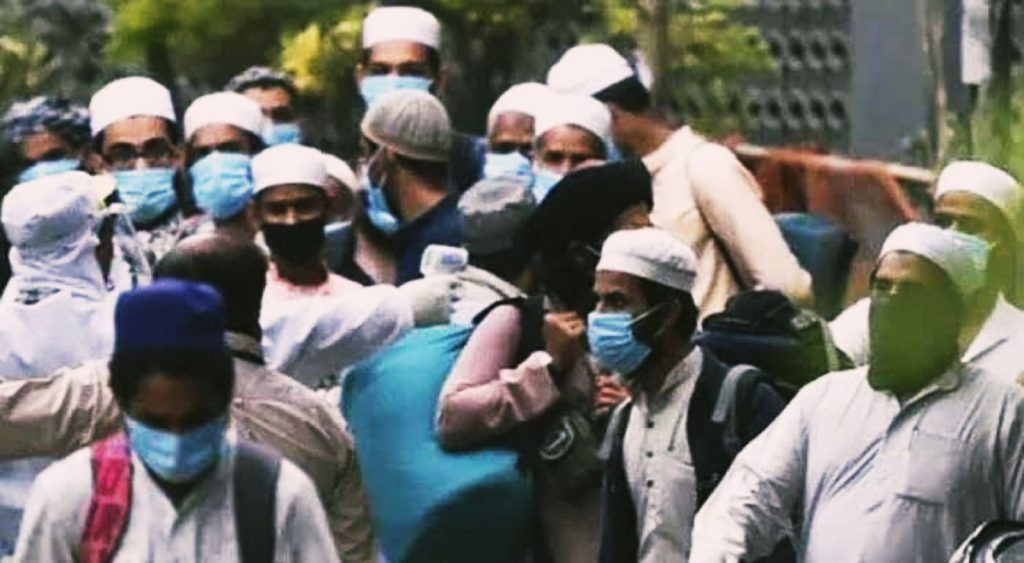 "He nowhere targeted Islam or the religious beliefs of Muslims as a class."
The Court observed that the YouTuber has given disclaimer in his video while referring to the offence under Section 295A IPC.
"The petitioner has given several disclaimers in his video. He repeatedly cautioned the viewers that his presentation should not be misconstrued as criticism of Muslims. There is no reference to religion even in the remotest sense of the term in the video in question. By no stretch of imagination could Section 295A of IPC have been invoked."
Section 295A of IPC: 

Deliberate and malicious acts, intended to outrage religious feelings of any class by insulting its religion or religious beliefs. Whoever with deliberate and malicious intention of outraging the religious feelings of any class of citizens of India, (by words either spoken or written, or by signs or by visible representations or otherwise), insults or attempts to insult the religion or the religious beliefs of that class, shall be punished with imprisonment of either description for a term which may extend to 4 years or with fine or with both.
The complainant in his complaint alleged that Maridhas has committed an offence under Section 153A IPC and Section 505 (2) IPC. However, the court said that the statements in the video do not pertain to the above mentioned groups or classes.
The court quashed the FIR on the file of Melapalayam Police which was filed by one of the members of Tamil Nadu Muslim Munnetra Kazhakam.