Delhi High Court entertained a plea filed in the Court challenging the "assumed absolute discretion" of a Muslim husband to give divorce (talaq-ul-sunnat) to his wife at any hour of the day without any reason and without giving advance warning or notice to her.
The woman, represented her case through advocate Bajrang Vats, she has sought that assumed discretion of husband to give divorce to his wife at any time should be declared arbitrary.
The 28-year-old married Muslim woman was given an instant 'triple talaq' by her husband on August 8 this year, reacting to which she served a legal notice to her husband for violating the rights of the woman.

According to the woman's plea the triple talaq practice is "arbitrary, anti-shariat, unconstitut-onal, discriminatory and barbaric."
A declaration has been sought to the effect that Muslim marriage is not merely a contract but it is a status.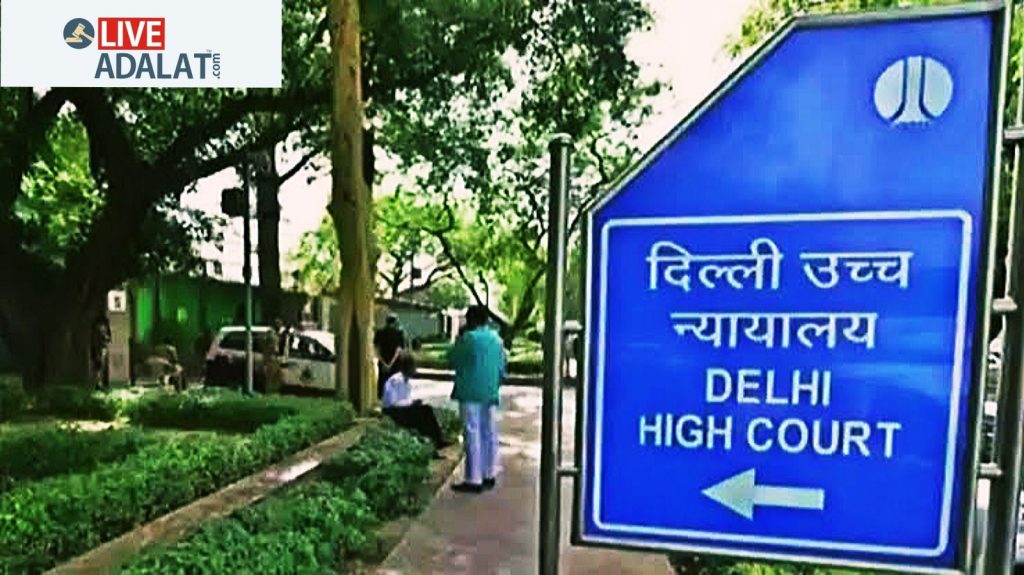 The matter came up for hearing on Thursday before Justice Rekha Palli who observed that the nature of the plea was of a public interest litigation so it should be listed before the bench dealing with PILs.
The plea stated in response to the legal notice, that the man has denied pronouncement of instant 'triple talaq' and asked the woman to give him divorce within 15 days from the receipt of this notice. The woman said that her husband is planning to divorce her as he is going to marry another woman.
The lawyer, Vats said that 'Talaq-ul-sunnat' is a revocable form of talaq, the consequence of divorce do not become final at once and there is a possibility of compromise and reconciliation between husband and wife.

The Bench has listed the matter for the next week.