Elon Musk, the boss of Tesla Inc's said that his company had not signed a contract with Hertz, almost a week after the car rental company announced a massive deal with electric car makers.
An account called "Tesla Silicon Valley Club" tweeted an image of a graph that showed 8.5% of gain for the day for Tesla and thanked Elon Musk. Musk tweeted clarifying that no deal has been signed with the Hertz.
"You're welcome! If any of this is based on Hertz, I'd like to emphasize that no contract has been signed yet. Hertz deal has zero effect on our economics."

Elon Musk

tweeted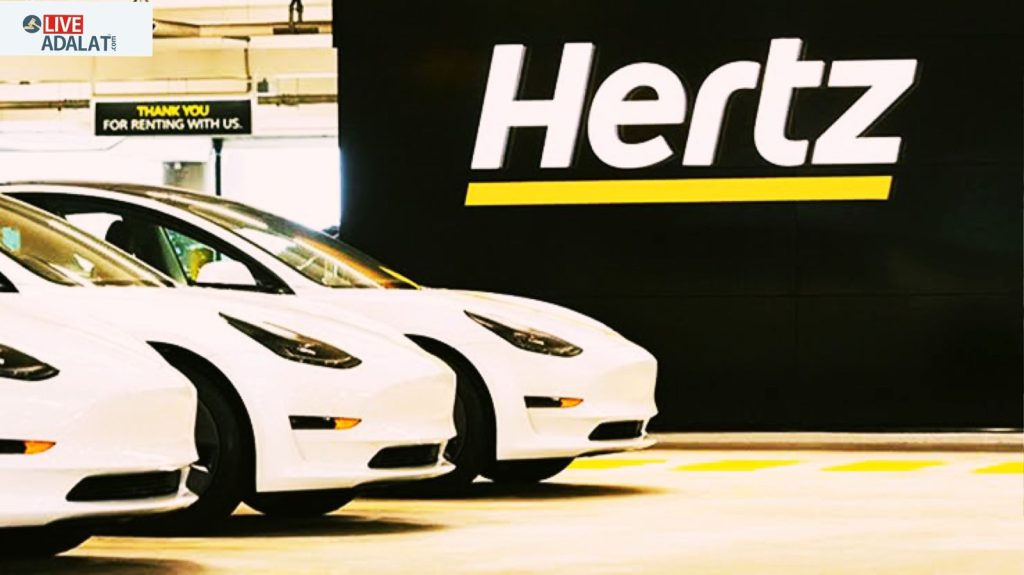 However, Hertz in its statement said that the deliveries of the Teslas had already been started and it's plans haven't changed.
The Interim Chief Executive Officer of Hertz, Mark Fields had told Reuters last week the order will primarily include Model 3 vehicles. Considering Tesla's cheapest Model 3 Sedan starts at about $44,000, the order could be worth about $4.4 billion, if the entire order were from the mass market sedan.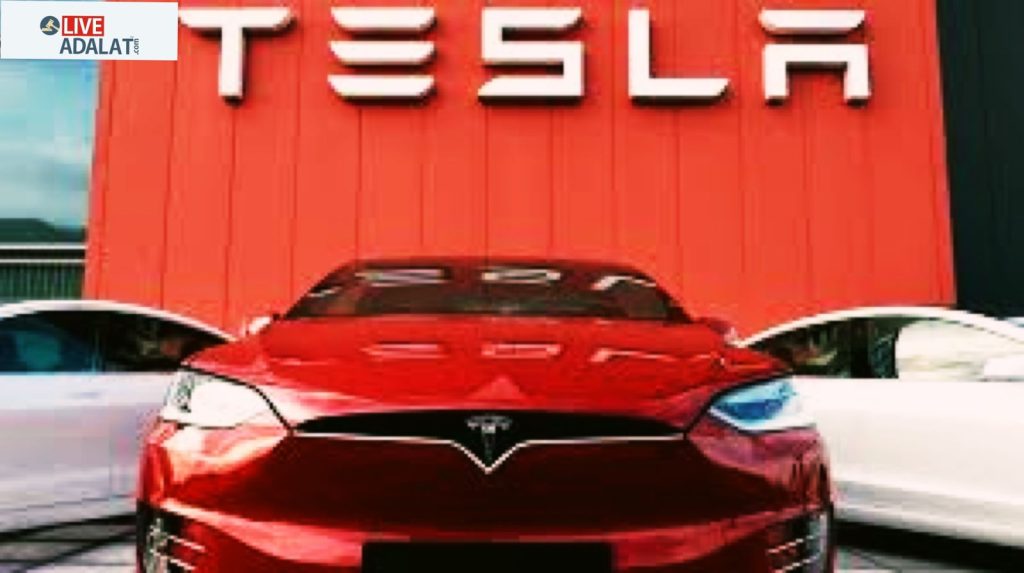 However, Mark suggested that Hertz would not get any discount and the deal was inconsequential to his company's bottom line.
"Tesla has far more demand than production, therefore we will only sell cars to Hertz for the same margin as to consumers."
Shares of Tesla fell 1.5% in early trading on Tuesday to $1,190 per share.