Home Minister Amit Shah said on Saturday that a stage is set for a major overhaul of the criminal justice system as the Centre received suggestions from the States, Union territories, Central forces and NGOs on the reform of the Indian Penal Code (IPC), Criminal Procedure Code (CrPC) and the Evidence Act.

Eight central police organisations, six central armed forces (CAPFs) and seven NGOs have submitted their views on the several years old British-era laws and how some changes can be made possible.
Amit Shah spoke at the 51st Foundation Day of the Bureau of Police Research and Development (BPR&D). He said that the foundation has regularly provided constructive suggestions to enable the centre to revamp laws and adjust them according to the domestic conditions of our country and the modern era.
He also expressed the plight of the police forces by claiming that they have to endure unfair criticism even when they are being tasked with sensitive and difficult assignments.
According to sources, the Home Ministry's consultation exercise also covers courts and bar associations. Although it has been said by a government functionary that "It is a work in progress."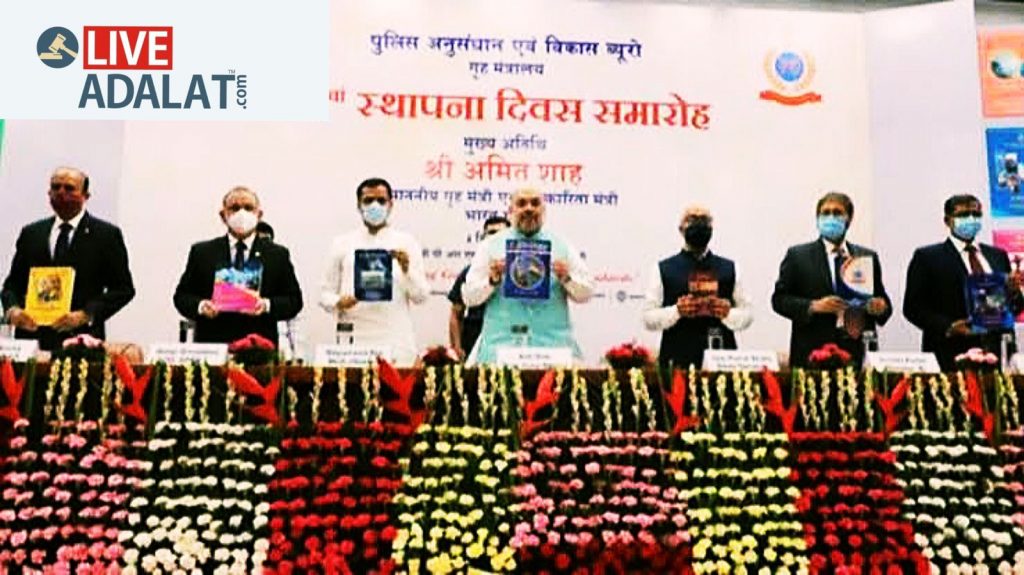 Various stakeholders including the civil rights activists demanded scrapping of Section 124A (sedition) of IPC on grounds of being vague and open to misinterpretation and misuse to stifle free speech.
The misuse of mercy petition provision by the convicts who have been given death penalty to buy time before facing the death should be stopped by suitably amending the relevant laws.
Also the provision of granting protection to the disadvantaged who cannot afford bail money has been brought to notice of the home minister.
Amit Shah also expressed his concerns over the drone attacks, cyber attacks, narcotics trafficking, fake currency and hawala trade, he said that these are the biggest challenges for police forces and asked the BPR&D to assess the nature of these problems and study best possible practices worldwide to devise effective and timely solutions.
Shah asked the BPR&D to give more efforts to revive and technically upgrade this mechanism for better ground level policing. He gave emphasis to the need of strengthening the "Beat System".
Shah also suggested that good work of police forces during Covid times should be documented by the central forces as well as all state police.