Former President Donald Trump's bid to keep financial records private rejected by the US Supreme Court.
The US Supreme Court on Monday rejected a bid by former President Donald Trump to keep his financial records, including years of his tax returns out of the hands of Manhattan District Attorney Cyrus Vance Jr. The former President has been refusing to release the documents for several years, the presidential candidates should produce the documents as per the rules.
A District Attorney of Manhattan, Cyrus Vance has been trying to obtain the personal and corporate tax returns of Donald Trump since years.
Mr. Vance has been investigating allegations surrounding the payment of hush money before the 2016 presidential election to two women who had claimed that they had sexual relationships with Mr. Trump.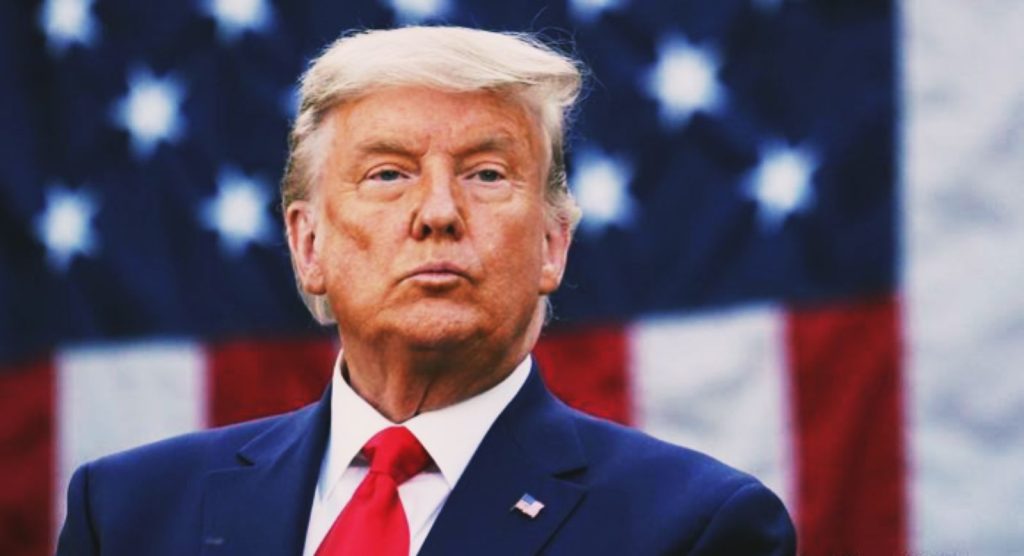 According to the reports, the payments were made by Trump's former lawyer Michael Cohen to adult film start Stormy Daniels and former Playboy model Karen McDougal.
Michael Cohen in a statement said that now Trump has to take responsibility of his wrong deeds.
Vance is also looking at the loans that Trump took out on Trump Tower on Fifth Avenue and three other properties in Manhattan: 40 Wall Street, the Trump Plaza apartment building and the Trump International Hotel and Tower.
However, Trump in a statement said that the investigation of Vance is based on politics and it was partisan.
Trump inherited his money from his father and went on to become a property developer. Trump has not made his tax returns public.