MK Stalin, the Chief Minister of Tamil Nadu moved a resolution against the National Eligibility cum Entrance Test (NEET) in the state assembly.
The Tamil Nadu government faced a huge criticism from the opposition after a 20-year-old boy hanged himself, hours before he was to take the National Eligibility cum Entrance Test. The Tamil Nadu Chief Minister, Stalin, on September 12, assured to pass a bill which will "permanently exempt" the state's medical aspirants from taking NEET.
Dhanush, the 20-year-old aspirant who took his life belonged to a village near Salem, he feared the outcome of the test as he was appearing for the third time for NEET exam.
The Chief Minister said, "The Centre does not understand the huge difficulties caused by NEET exam to students and its 'negligence' and 'obstinacy' continues to be responsible for the death of students by suicide."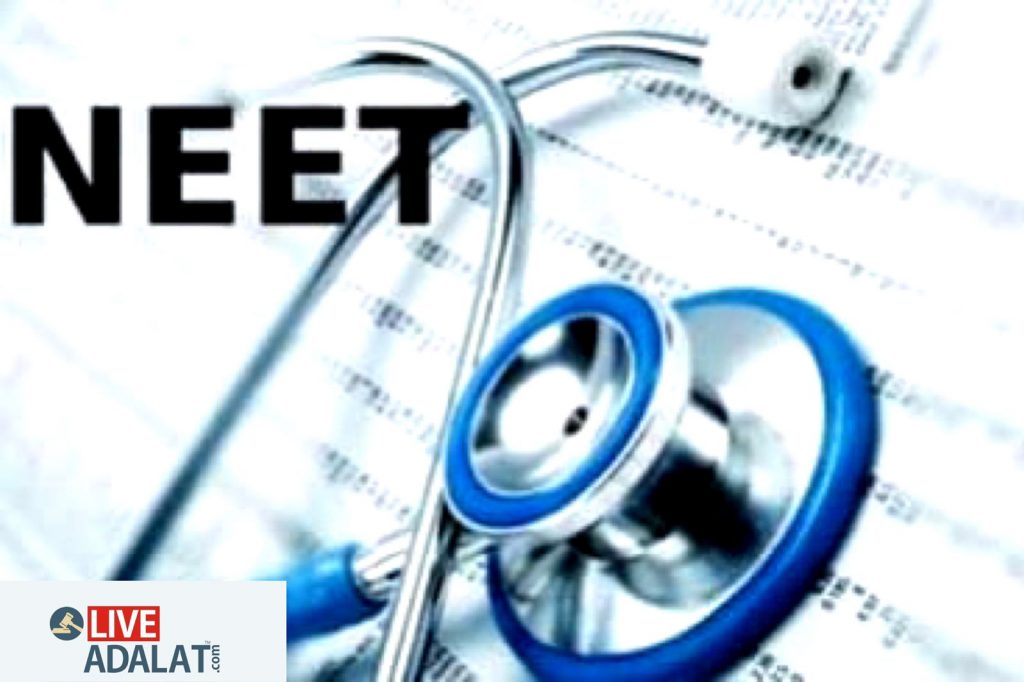 He further asked the aspirants to not lose hope.
"NEET caused atrocities towards poor children from both rural and urban backgrounds, who, even after two attempts, were unable to clear it, which hurt Dhanush who died by suicide. Union Government is showing negligence and being adamant about understanding the troubles caused by NEET for students which has become the reason for their suicide."

M.K. Stalin.
As per the recent developments, Stalin moves a bill seeking permanent exemption from NEET amid opposition walkout.
The opposition leader, Edappadi K Palaniswami said that the new government is responsible for the death of the 20-year-old kid as the students and their parents were totally confused whether the NEET exam will be held in Tamil Nadu or not.
CM Stalin targeted the AIADMK over the rejection of bills enacted during its regime in 2017 to get the state exempted from the ambit of NEET and also for hiding it from the house, he alleged that all the suicides happened when Palaniswami was the CM.