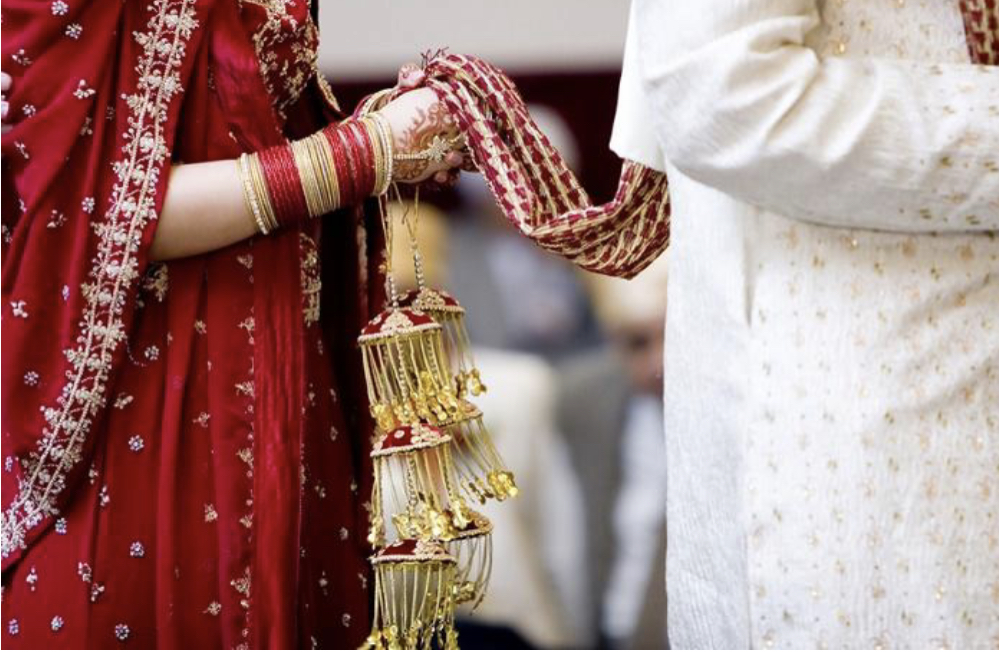 The Kerala High Court has adjudicated that gifts given by the bride's family to their daughter during the wedding do not come under dowry only if the gifts are not demanded by the bridegroom's family.
The court announced that such gifts are for the well-being of the daughter and do not come under the Dowry Prohibition Act, 1961.
Pronouncing her verdict, Justice M.R. Anitha said "Presents given at the time of marriage to the bride without any demand having made on that behalf and which have been entered in a list maintained in accordance with rules made under this Act will not come within the purview of Section 3(1) which prohibits giving or taking of dowry."
The petition was followed by the Kollam's Dowry Prohibition officer order under the Dowry Prohibition Act. The petitioner is a Kollam resident who was asked to return the jewellery that was gifted by his wife's family in their wedding.
The jewellery was deposited in a bank locker with the couple's name, the key of which was kept with the wife. Reportedly, the wife went to the Dowry officer demanding the return of the jewellery after some upheavals in the couple's life.
The dowry prohibition officer is allowed to pass such orders only if the gifts given by the bride's family are under an influence of pressure exerted by the bridegroom's family. But in this case, the gifts were not given under any compulsion, said the high court judge.
What is Kerala Dowry Prohibition Act?
Due to the high dowry-related harassment and death cases, the Kerala government in 2021 amended the dowry prohibition law. Under this law, dowry prohibition officers in districts were appointed.
According to the amendment, the gifts given by a bride's family should be transferred to the woman within the period of three months.
The district women and child development officers are given authority to act as dowry prohibition officers. The officers take action in matters wherein the bride is being harassed and threatened to end the marriage if the demand of the dowry is not met.