Kelsey Ridings, a 26-year-old U.K. woman was cleared of drunk driving charges by a local court on Monday.
A mother of four, Ridings, who was tested four times the alcohol limit after she crashed a Mercedes, was cleared by the court after she claimed that she had neat vodka to 'calm herself down'.
Riding also had her four young children in the car at the time and was returning home from a beauty salon.
According to the reports, Ridings offered the driver of the Peugeot, Carl Kidd, £1000 (1 lakh) but she managed to escape the scene before the cops arrived.
"She was well over on my side of the road and she was coming at speed. I steered away to avoid a head on collision but she caught the back end of my car," Kidd said.

The authorities tracked Ridings to her home at Mottram near Hyde, Greater Manchester, just an hour late, her initial breath test showed she had 124mg of alcohol in 100ml of breath, which was four times the legal limit of 35mg.
She was tested second time and the second test revealed that she had 82mg of alcohol.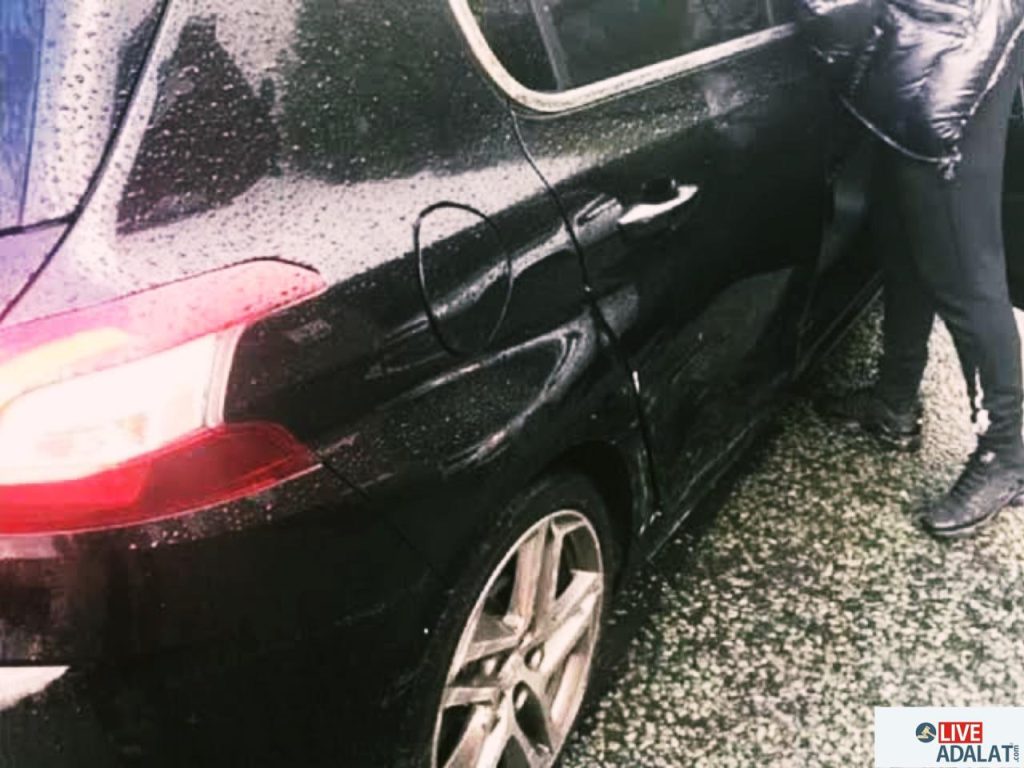 Ridings stated in the court that she had drunk the two bottles of vodka at her friend Paige Assad's house and she had not been drinking in the car while driving.
According to her the crash was a result of her accelerating down a hill and losing control of the vehicle.
"I went to Paige's house and there I was trying to calm down and I asked her to get me a drink, I had two big drinks before I left her house and I got a lift home. I was at 15-20 minutes and it was long enough to have two drinks. I just panicked, they were extremely strong drinks. I had not had a drink before it," Ridings said.

Azad said, the drinks contained a "lot of vodka and a bit of coke."
"I'm a god mum to her family. She wouldn't have drink driven. Why would she put her seven month old baby at risk and her other boys?"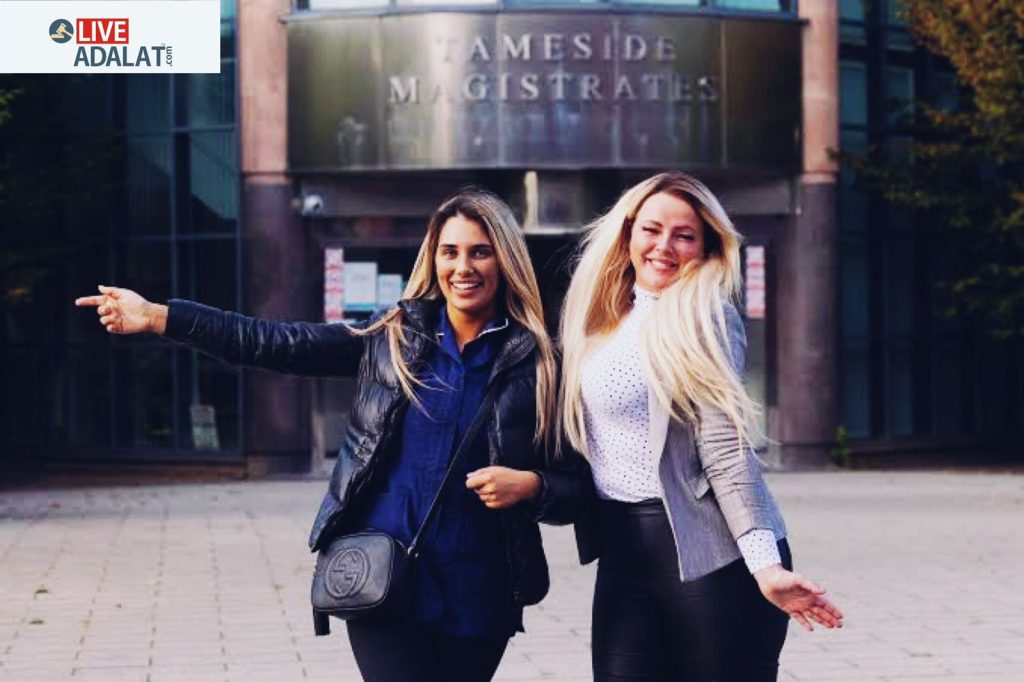 The JPs while delivering the verdict said that Ridings' account was 'often confused and misleading' but Miss Azad's evidence was 'totally incredible'.
As no one was injured in the crash, Ridings was cleared of any wrongdoing and was let go.